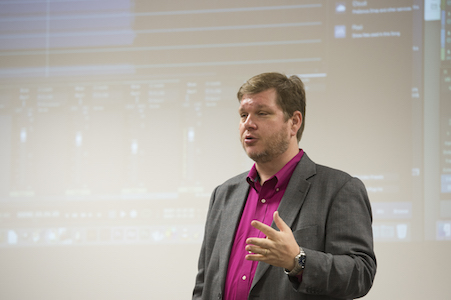 Jeffrey Albert, Ph.D.
Associate Professor & Director of the School of Music Industry
College of Music and Media
Loyola University New Orleans
6363 St. Charles Ave.
Campus Box 122
New Orleans, LA 70118
Office: Communications/Music Complex 300F
Email:jvalbert@loyno.edu
Office: (504) 865-3985
Mobile & Text: (504) 270-1345
Spring 2021 Schedule
Music Industry Forum - MUIN-M100
Online - Asynchronous
Digital Audio Production - MUGN-M225
Section 001 TR 9:30-10:45am, ML 113 Section 002 TR 11:00am-12:15pm, ML 113
Office Hours - CM 300F
By appointment. Please use the scheduler below. Most available appointments are online or telephone, but there will be a few in person times available, mostly on Tuesday or Thursday afternoons.